Chemical Technology support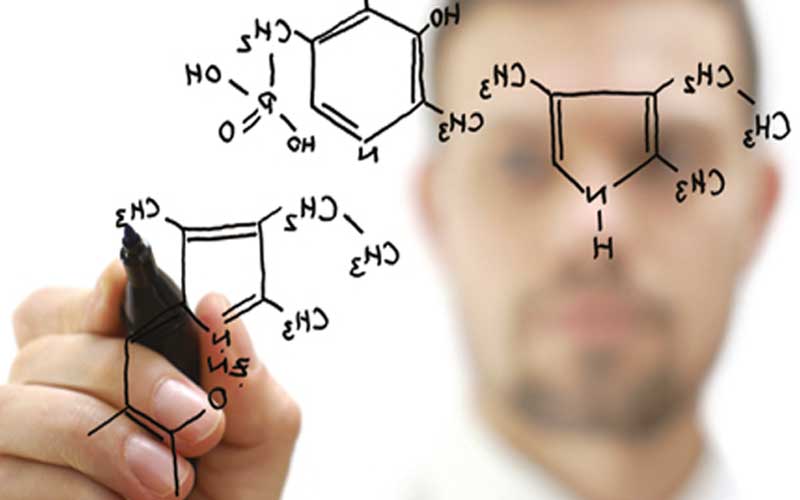 We are reputed for closely cooperating with our customers and lending them technical support. This includes reformulating their products to help them comply with environmental and regulatory issues, and keep abreast with technology with the tech support from technology advanced principles around the world.
Tech support is done at the state of art labs at our principles in Europe, USA and India.